Find a Community for You!
Lifegroups
Lifegroups are an awesome way to do life with 8-12 people and build meaningful relationships.
Lifegroups are for anyone 18 (Or finished high school) and older and have a variety of different life stages.
Learn More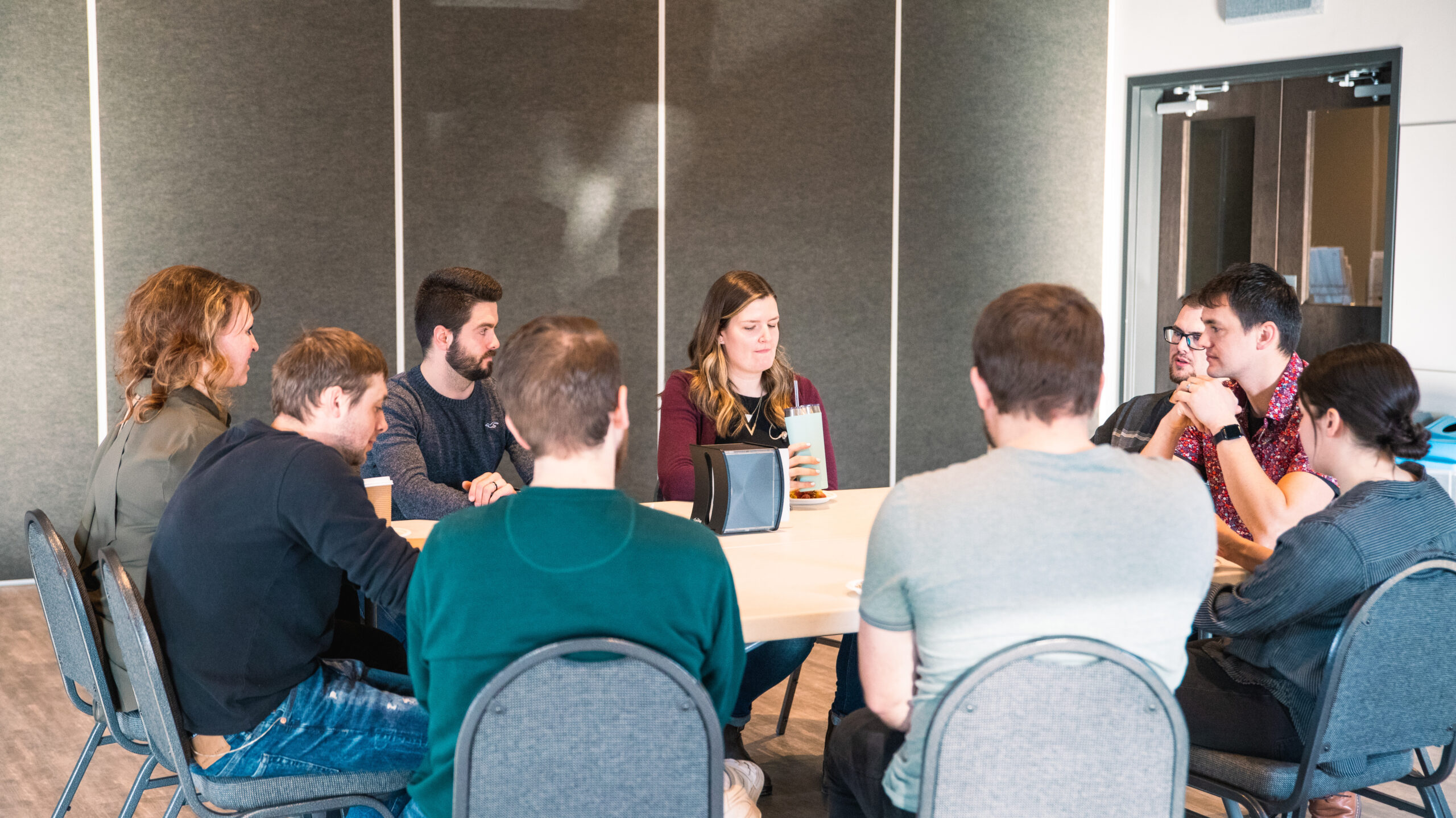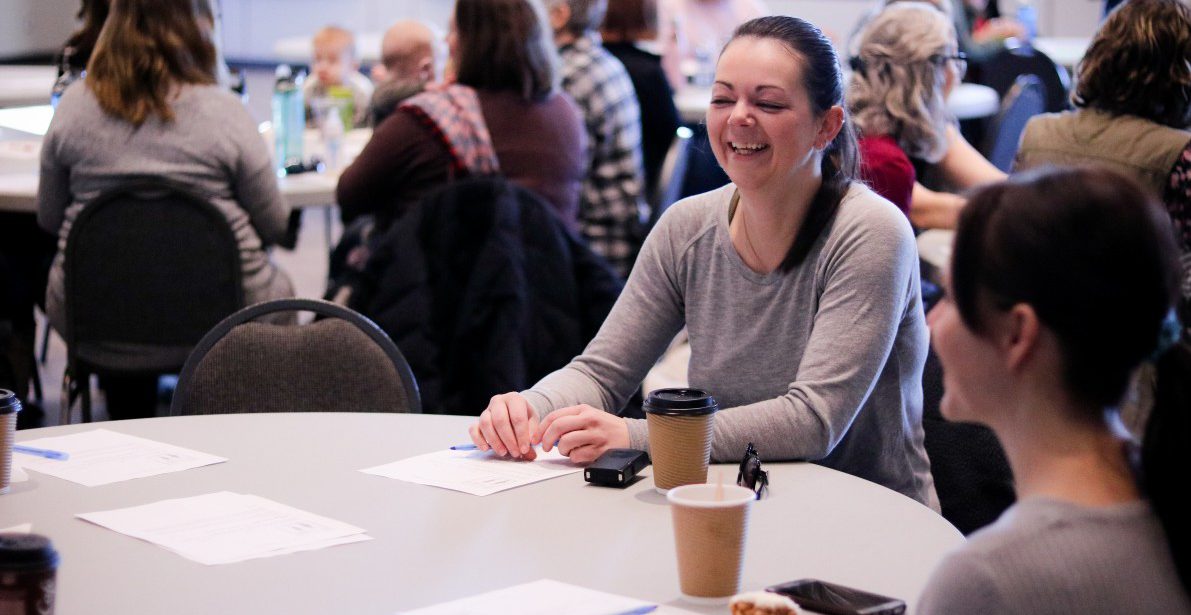 Women's Morning Out
A ministry for Women 18+ (Or finished high school) meeting Wednesday's 9:30-11am.
WMO runs March-May September-December
Learn More
Young Adults
Age 18 (Or finished high school)-30ish: We meet all together for Worship & Prayer and in Small Groups as well
Learn More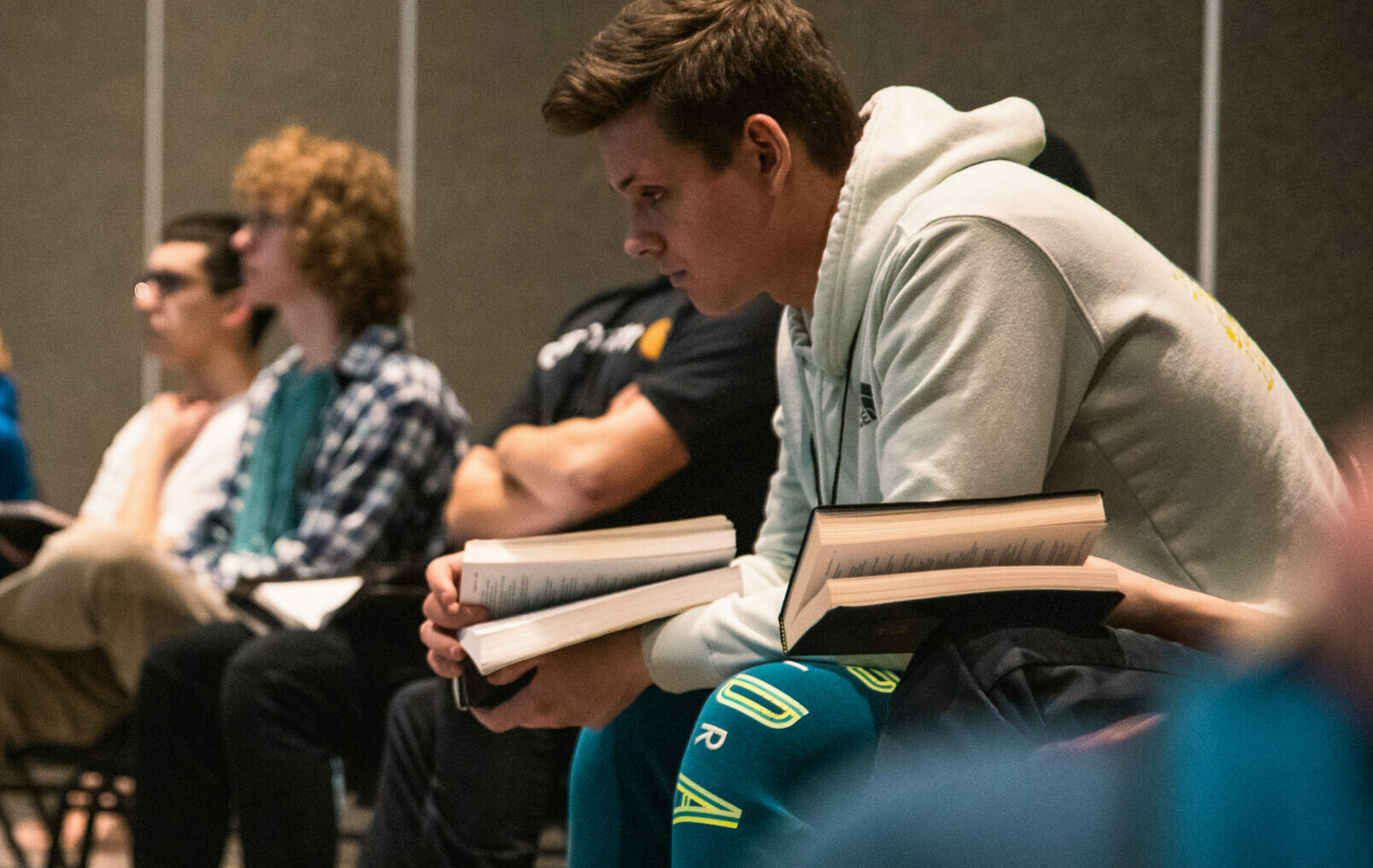 Sr Youth
Grade 9-12 – Meets Wednesday's at 7:30pm
Sr Youth
Jr Youth
Grade 6-8 – Meets Wednesday's at 7:30-9:00pm
Learn More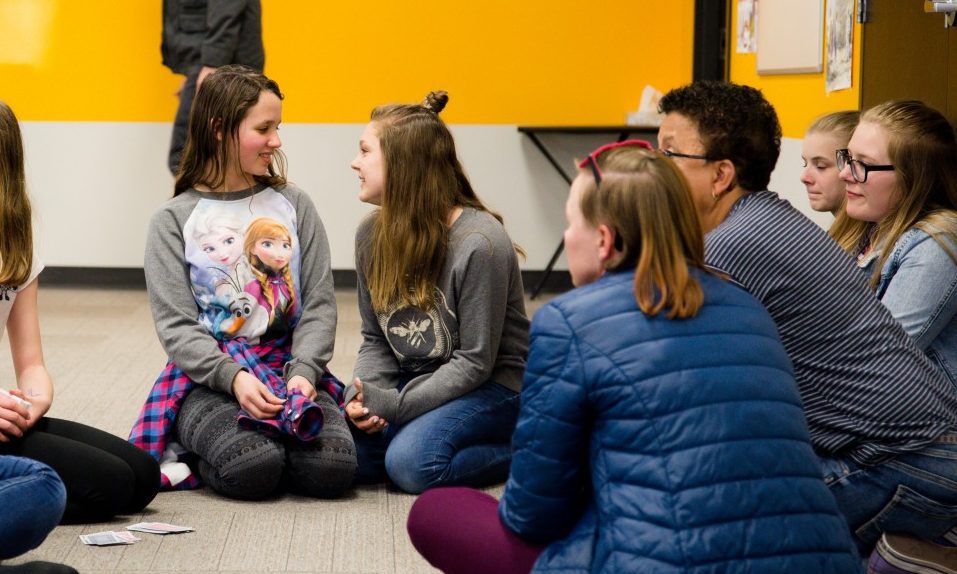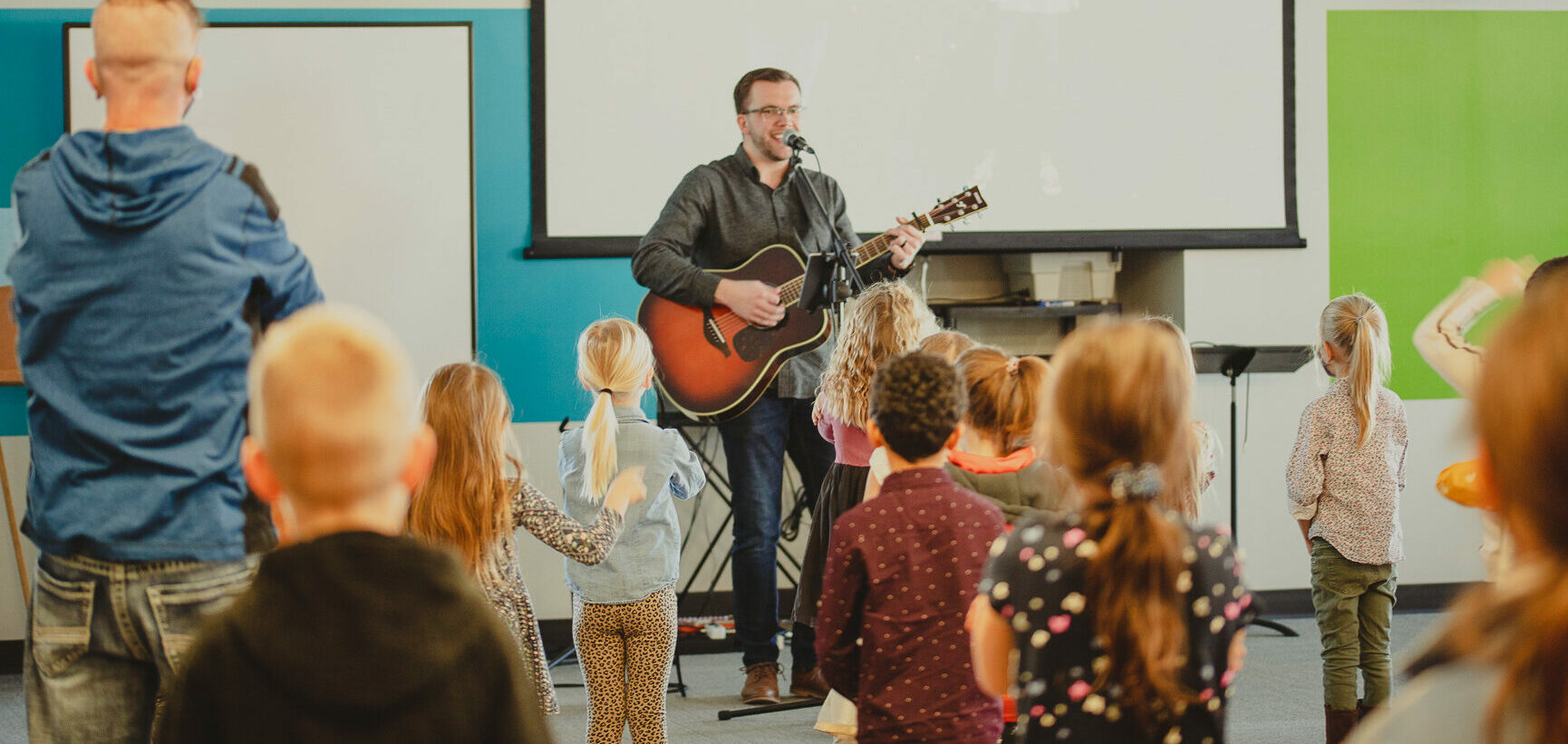 Grow (Kids Ministry)
Grow ministry is our weekend kids ministry for Age 3 (Born in 2019)- Grade 6 that runs during the Sunday 8:30 & 11:30am worship services at GMC
Learn More
Childcare
We offer childcare during all Sunday services at GMC, and for our Prayer Summit nights.
Learn More