We Would Love to Meet You!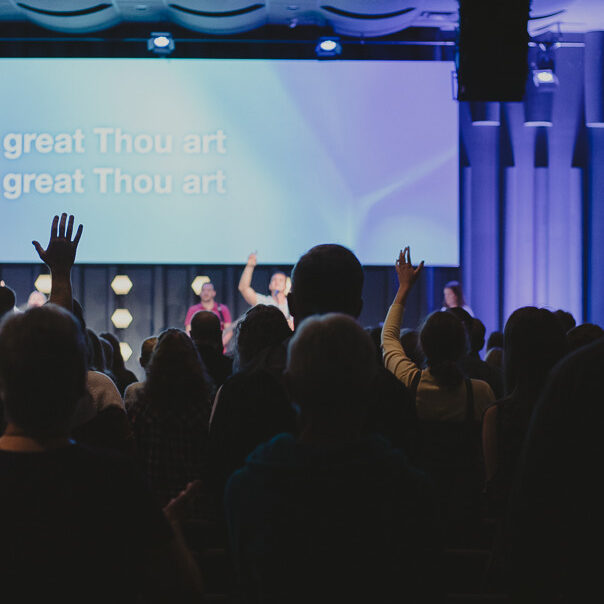 Join us for Worship
Sunday: 8:30am, 10:00am & 11:30am
Sunday Services are just over an hour long and include a time of Worship and a message. Dress in what you are comfortable in and if you are new stop by the info centre for a gift bag!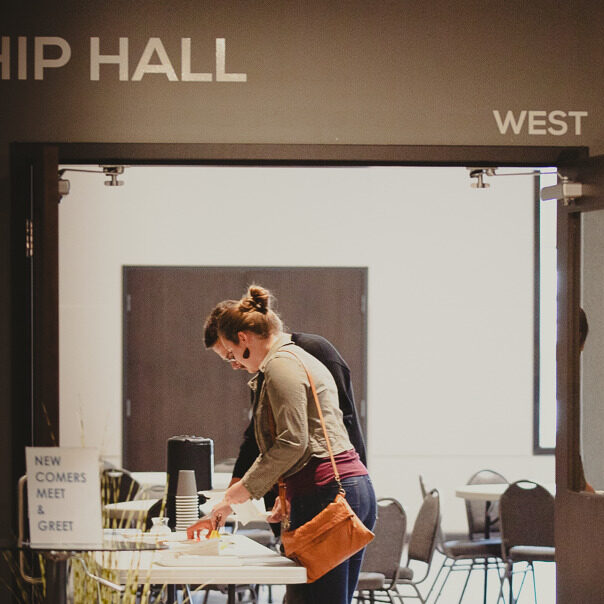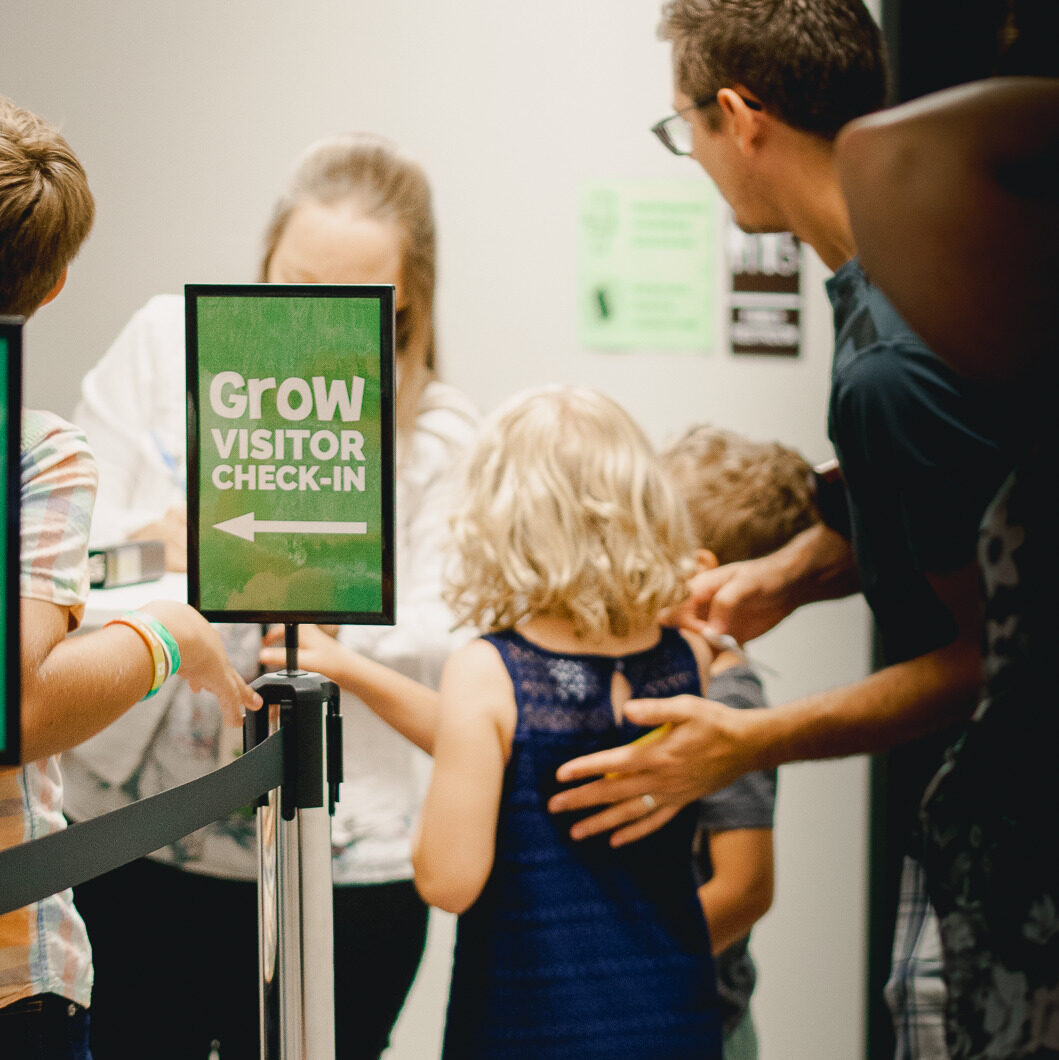 Grow Kids Ministry
Sunday: 8:30 & 11:30 (Children Born in 2019 -Grade 6)
We are excited to have your kids in Grow, to teach them about God's word, and grow together in our relationship with God in a fun and safe atmosphere. You can register and or check-in your Children in the Grow Ministry Hallway. We suggest doing this 15mins before the start of the service.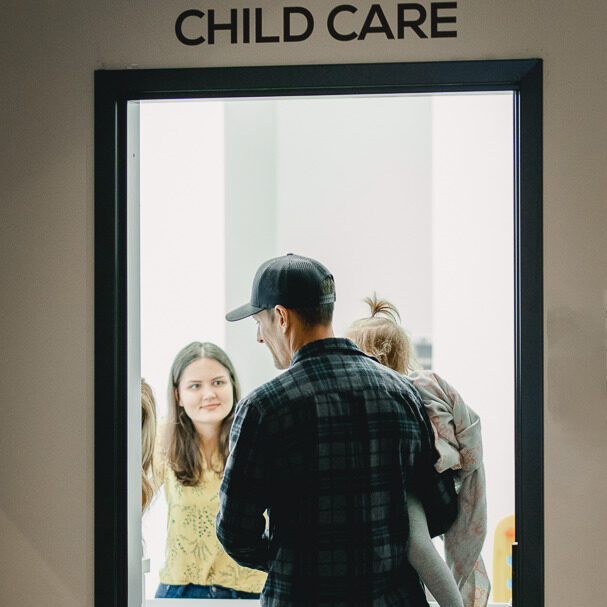 Childcare
Childcare is available during all of our Sunday services for ages 6 months to 3 years. The childcare room is located just beside the auditorium.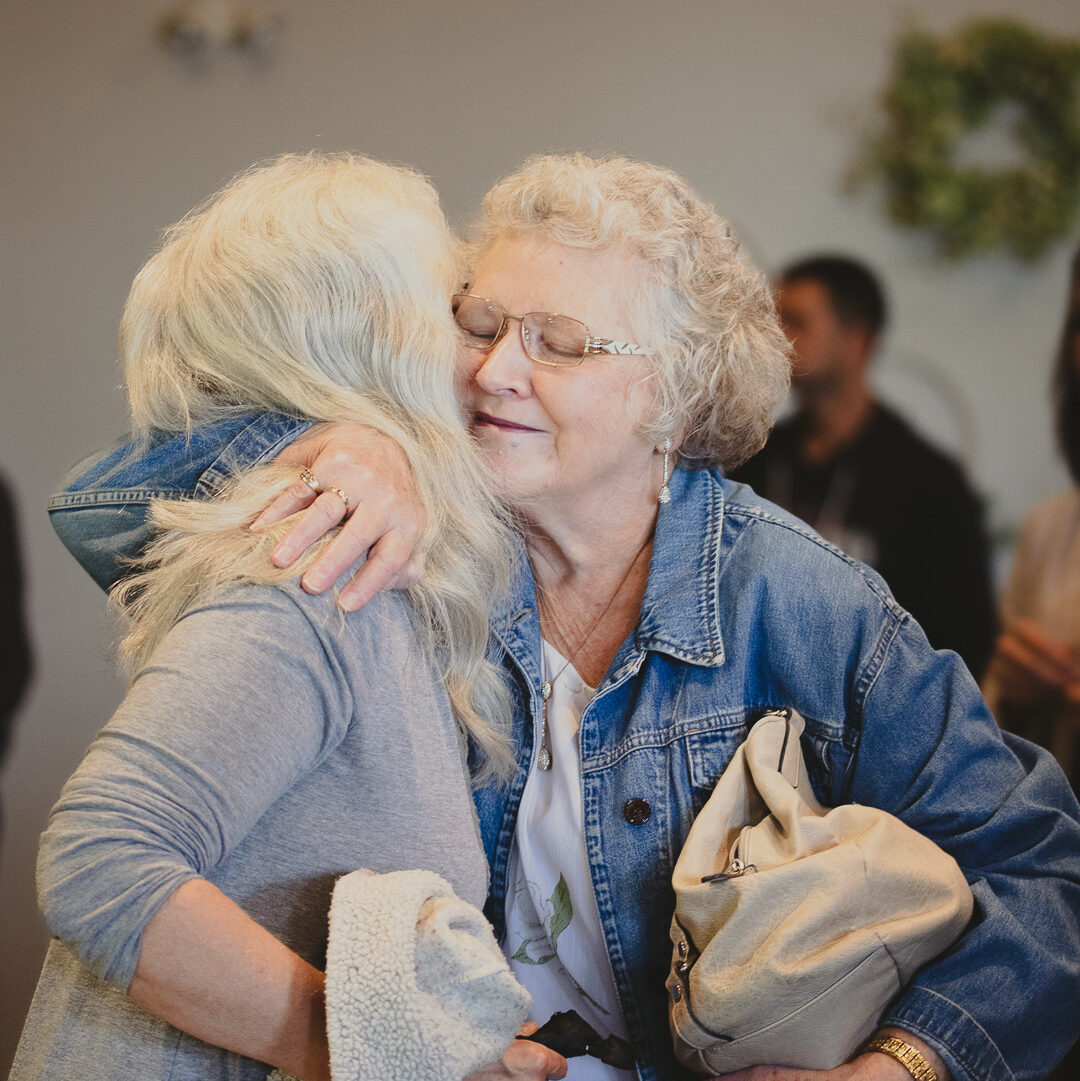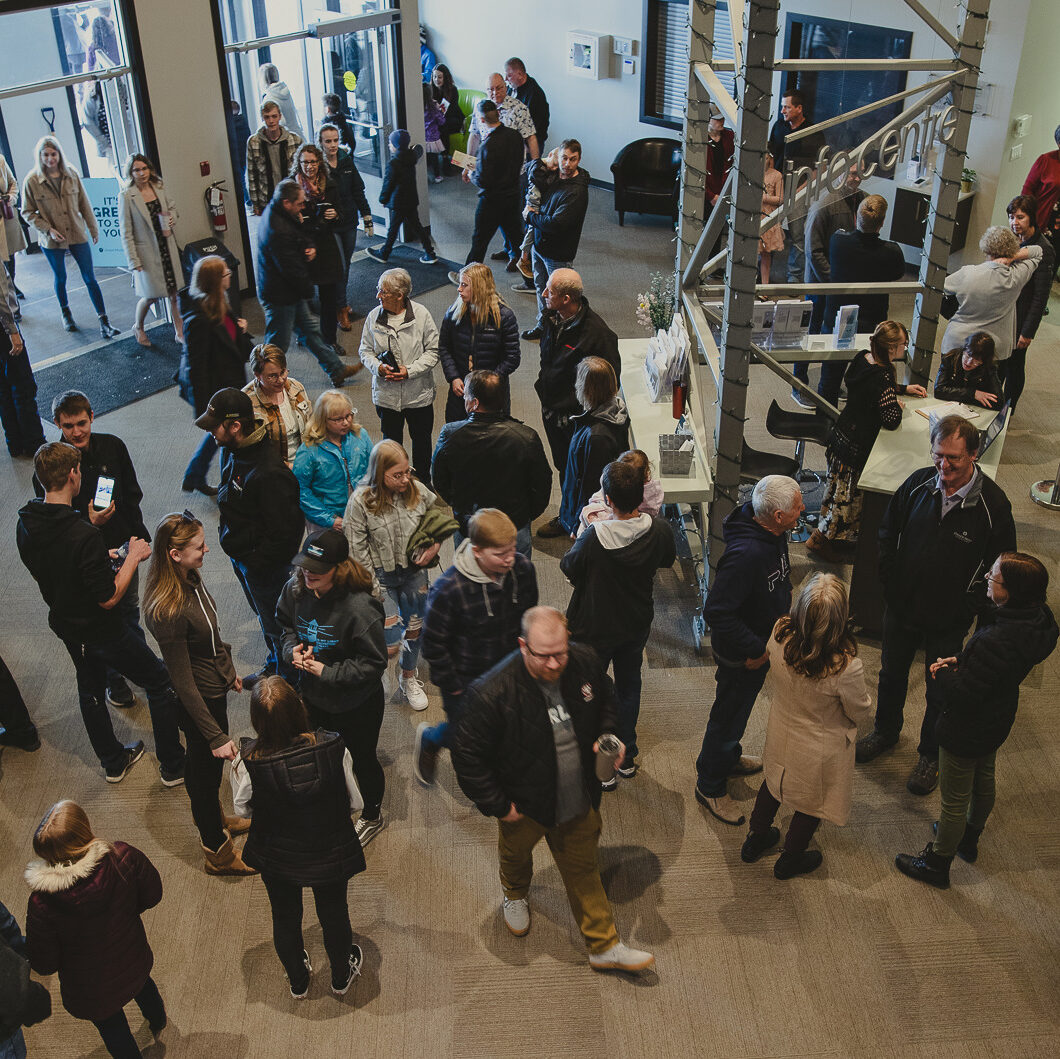 We would love to hear from you!
If you have any questions at all feel free to reach out and ask!
Our Number is 204-325-6388 
Or email info@gmchurch.ca
A great way to stay in the loop is to subscribe to our weekly email CLICK HERE TO SUBSCRIBE